Sharp Weapon: Sharp Weapon(N)
Electrified: Electrified(N)

Rapid Refund >> Warranty reimbursement at 100%  .
Shipping >> Worldwide  express  shipping available.
More than 95.8% of shoppers buy 2 for family or friends
                          INTRODUCE
Ultralight Warm Sleeping Bag!⛺😍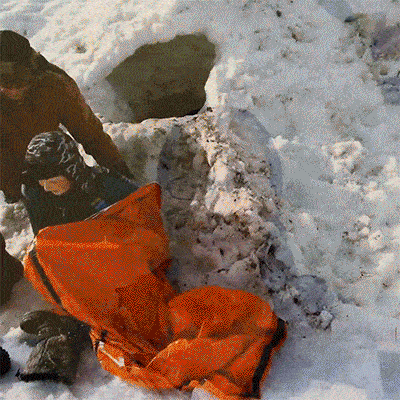 For people who enjoy an outdoor living lifestyle should always be prepared with a range of equipment tools that keeps them safe and secure such as a decent warm sleeping bag!
S.O.S Bivvy 2.0 Waterproof Sleeping Bag is a simple, lightweight designed survival bag that can be compressed into a tiny sack for easy carry. It is a great emergency tool for ultralight packing to anywhere outdoors!
⛺ Features: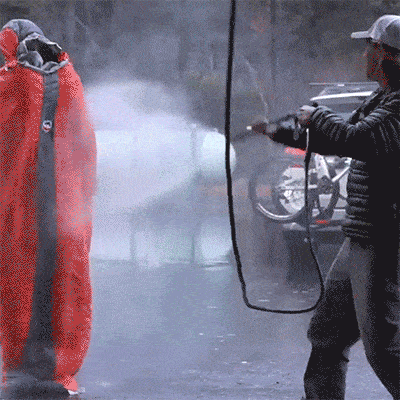 💦 Protective Waterproof Sack
The all-in-one sack, emergency blanket, and survival shelter is designed to withstand extreme conditions. Its shell and lining are made of high-quality PE, deflecting outside water from soaking in!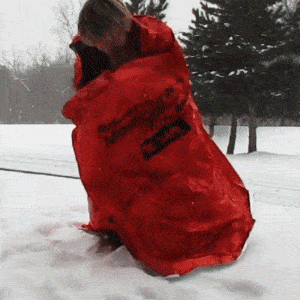 🔥 Warm Thermal Function
The waterproof sleeping bag reflects 90% of the body's heat back to the user, making it an important thermal, survival too. No worries on condensation problem, this bag is fully improved to keep the user comfortably warm with breathability through the night!
💪 Durable Taped Seams
Provides a tear-resistant, weather-resistant barrier between the user and the freezing coldness or harsh blowing winds outside, keeping the user warm and safe within. Due to its durability, this sleeping bag is reusable-friendly and easy to pack along for fellow campers or backpackers!