Sharp Weapon: Sharp Weapon(N)
Electrified: Electrified(N)

Rapid Refund >> Warranty reimbursement at 100%  .
Shipping >> Worldwide  express  shipping available.
More than 95.8% of shoppers buy 2 for family or friends
Strong Enough To Lift It Up!
 💪✨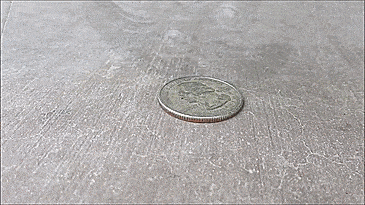 Let's face it, there are situations where even the longest legs or hands couldn't reach dropped items or high places without ease (unless you're Mr Fantastic from Fantastic Four 😅). We almost find ourselves using things around to try to pick it up or to climb over.
SteelClaw Grappling Gravity Hook is here to change all that! Whether trying to climb onto a higher place or fishing out lost items, SteelClaw is the one grappling gravity hook you don't want to miss out on! Not just a handy tool, it can bring many fun adventures and to live out that Batman dream that has been long awaited!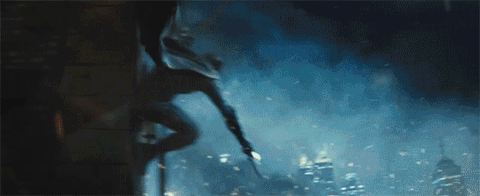 ✨ Features: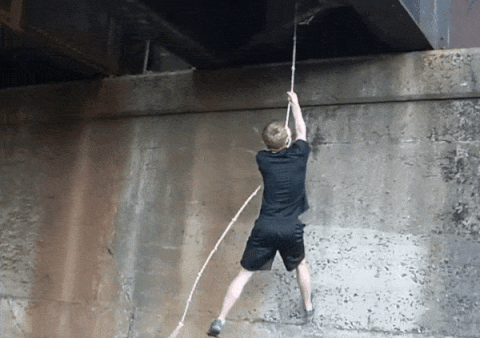 👍 Multifunctional Grappling Hook
SteelClaw can be used in many situations such as climbing over far to reach places with a strong rope attached, picking items up that drop too deep, and as an emergency self defense hook in dangerous situations.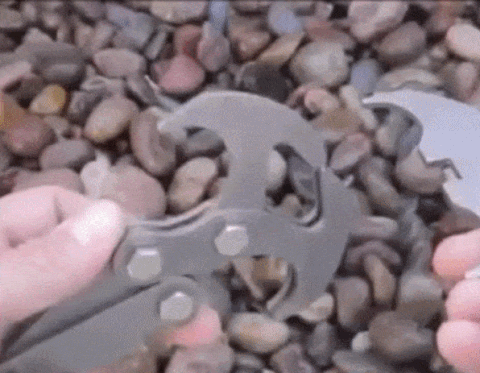 😲 Smart Unique Design
It is cross constituted with a mechanical claw and a grappling hook. The jaw opens whenever the claw touches the object and closes in due to gravity to pick things up that are out of reach, making an efficient handy tool.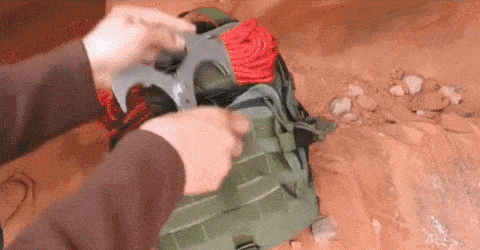 💪 Strong Bearing Capacity
Made from premium stainless steel with strong bearing, holding up to 350kg (experimental data)! Tie the ropes to the "shackle" at the bottom and drop the gravity hook to pick things up.