Sharp Weapon: Sharp Weapon(N)
Electrified: Electrified(N)
Shape Puzzle Educational Toy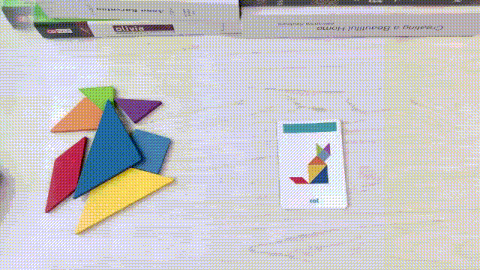 Fun educational game that helps children learn words, spelling and pattern recognition
Unleashes their creativity while they play & learn
Portable and lightweight 
Eco-friendly blocks made from wood
For age 3+ (toy safety guidelines below)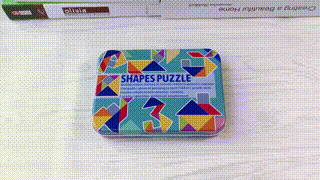 Do your kids feel bored when drawing in the traditional way? Let's try this, it will spark their interest, foster their creativity and fine motor skill development while they learn to sort the wooden pieces by shape and color and make patterns.
Package Included :
Square 7 blocks
7 puzzle
110 pieces cards
1 x storage box
Round 9 blocks
9 puzzle
50 double faced cards
1 x storage box
Animal 36 blocks
36 puzzle
60 solution cards
1 x paper card storage box
1 x puzzle storage box
1 x paper box outer packing
There is no age limit,both adults and children are suitable.It can help increase the intelligence of the kids,to release the working pressure of the adults,to help prevent a decline in memory of the elderly.So many amazing connections when kids discover different ways to combine the shapes.Enjoy hours of fun with you family and friends.