Luminescent and Smoking Witch's Cauldron-Halloween Flash Sale
💖It has colorful lights, smoke, and stoves, it will have a very realistic effect in the garden!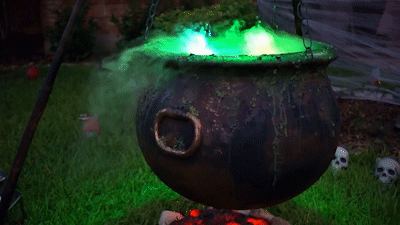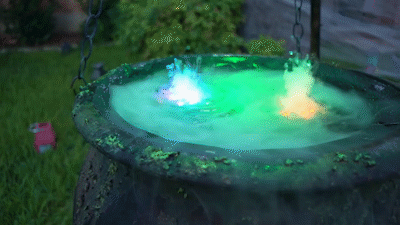 Brand new and high quality.
Retro cute ghost pumpkin design that looks very interesting.
Perfect choice for Halloween parties and other holidays.
Now you just need a cackling witch standing by the side of it. That was amazing.