💗It's time to improve children's play attention.
💗Best advice: you can gradually improve your child's practice level.
💗If you keep practicing reflex ball for 15 minutes, perfect body will come.
💗Practice with your family, children and friends.
💗Adults can exercise muscles, especially those in the abdomen and arms. Let's say goodbye to fat.
💗Children can promote muscle development, can exercise a good body since childhood.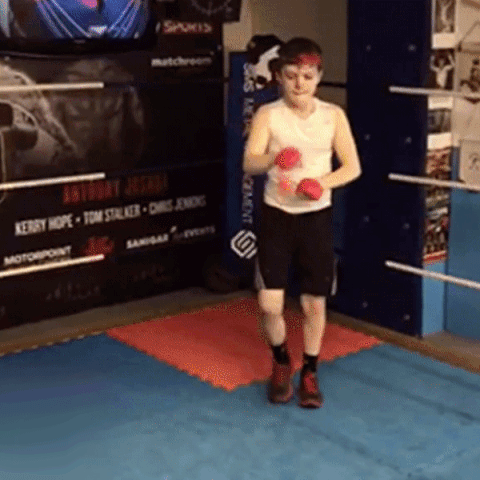 ✅ Keep the children's attention for two hours.
✅ Improve hand eye coordination.
✅ The best alternative to computers and video games.
✅ Adjustable headband for all ages.
✅ Lightweight, portable, suitable for any road travel.
✅ "Toy of the year 2020" by global parents".
🌟This is the perfect single training device - it helps train your reflexes, agility, strike speed, combat skills and hand eye coordination, while providing fun exercise
🌟Find a way to get a great workout and stay in shape during your day?- weight lifting on a bike and long-term weight lifting in the gym are not the only ways to stay fit! In fact, grappling balls can be better and more attractive. The unpredictability of the rebound ball combined with the intensity of the fist will burn your arms, chest, shoulders and back, which is very suitable for burning calories and conditioning! In addition, it is very addictive!