DETAILS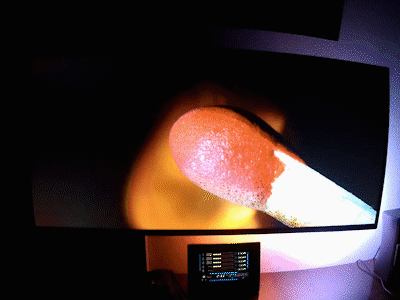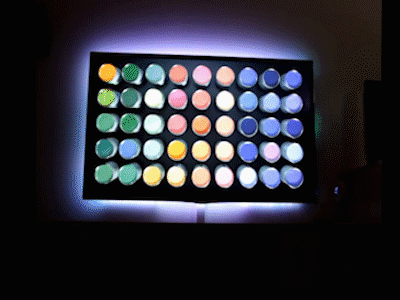 💎Protect Your Eye💎: When you watch TV in the dark, your eyes are constantly adjusting between a bright screen and a dark environment. The TV backlight increases the ambient light, reduces eye strain and headaches, reduces eye strain caused by differences in picture brightness, and creates beautiful oblique lighting when watching TV.

"Safe to use": Working voltage of 5 V and equipped with short-circuit protection and memory function. waterproof, extremely low-heat, touchable and safe for children. The light band on the back is provided with a strong adhesive. Sufficient brightness to ensure a perfect backlighting experience during the day.

AsEasy Installation💎: LED strip light is 13.2Ft can be cut with scissors on the cut marks (white lines) to fit the size you want your TV to be. USB cable is 16 inches. Use the 3M glue. No need to connect the plug, open the package and use it.

💎SPECIAL MUSIC MODE💎: The spectrum with light and colors automatically adapts to the surrounding sound. LED lights are synchronized with the music. The light band is suitable for any type of music, including slow, relaxing music and dance music.