Strap Type: Non-Adjustable Straps
Bag Type: Others
Gender: Unisex, Female
Bag Size: Small
Your Sunglasses Need a New Outfit!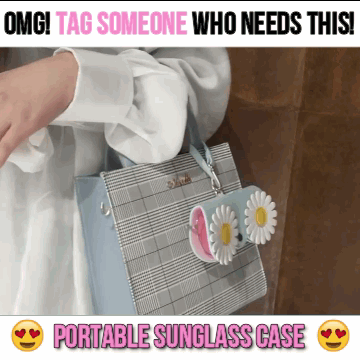 Be practical and fashionable at the same time! Protect your eyeglasses while sporting that elegantly cute look with the Sunglasses Case Charm!
It prevents your eyeglasses from getting damaged too fast due to wear and tear.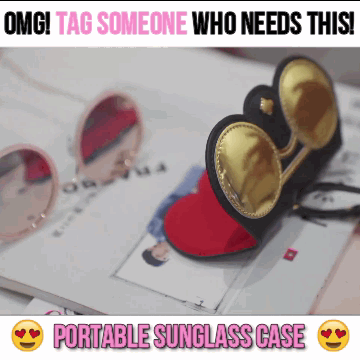 Highlights:
Cutest protection: prevent your eyewear's lens from getting scratched and protect the lens from both residue and dirt
Eye-catching charm: not only a case for your sunglasses but also an eye-catching accessory to be hanged on your bag
Always at hand: thoughtfully made with a hanging design so you can conveniently hang your sunglasses in your bag, tie it in your waist or hang it in the back mirror of your car
Soft pad equipped: ensure that it won't do any damage to the surface of your eyeglasses. Come with an eyeglasses' leg rest to keep it in place.
Specifications:
Material: PU Leather + Metal hook
Size: 15cm x 8cm x 1.5cm
Suitable for sunglasses with an inner width of 5.3 inches
Package Includes:
1 x Sunglasses Case Charm
Bag Size