🏀LIGHT UP YOUR HOOP WITH A SWISH!

WE ARE GOING TO SELL OUT 500 ITEMS AT THE LOWEST PRICE AT 
$29.99

.
LATER ON, THE RATE WILL BE RESET TO ITS ORIGINAL COST $39.99
✅Solar Powered Designed
✅Sensor Sensitivity Control
✅Weather Proof
✅Highly Resistant
It lights up the rim of your basketball hoop every time you score, with up to one hundred unique light patterns.
Playing hoops at night has never been so much fun!!!!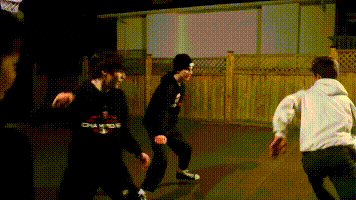 Encourages Physical Activity
Extends Playing Time Into The Night
Amplifies passion for basketball
Makes Playing Alone & with friends More Fun!
Basketball Never Stops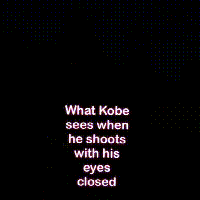 Production Features
Quick Installation-Setup on any hoop just like a basketball net!
 to change in moisture, precipitation, temperature and UV rays. Proofed for outdoor durability.
Long Lasting Battery-AA Batteries x 4. Provides 30 days of battery life. And the Battery Case is detachable so it's easy to save battery life!
High Quality & Durable-Withstands impact from the shooting. We create each it with great care in order to provide our customers with the best possible experience.
Positive Reinforcement-Bored of shooting by yourself? Get this now and turn your basketball hoop into your personal arcade to experience this new basketball sensation. Play alone or with friends. You will never want to stop shooting!